Sweet Corn Festival Entertainment 2021
(Free Concerts) Come celebrate the long Labor Day Weekend with us! Arrive early to get a good seat in our open-air concert venue to enjoy the concerts held on Friday and Saturday night of the Millersport Lions Sweet Corn Festival. Jefferson Starship, appearing on Friday Night, September 3 is one of the most successful arena rock groups of the 1970s and 80s, earning 3 platinum and 8 gold records, as well as numerous Top 40 singles. Enjoy the sounds of Terri Clark on Saturday Night, September 4, with over 5 million albums sold, critically acclaimed international tours, and hit singles such as "Better Things To Do," "Poor Poor Pitiful Me," "Girls Lie Too," "Northern Girl," and "I Just Wanna Be Mad", Terri has solidified her place in the history books of country music.
These artists connect with audiences of all ages. Make sure you allow enough time to roam the park savoring the abundance of festival foods, grabbing a few ears of sweet corn and enjoying some of the rides and games. We provide plenty of convenient parking on grass lots that flow directly into the main entrance (ONLY $10 per vehicle). By parking on the festival grounds you get the benefit of roaming security, parking attendants, restrooms and lighting. Handicap and motorcycle parking provided close to the main entrance. Easy in and out using State Route 204 near Millersport's school campus.
September 3rd @ 8:30 PM




Jefferson Starship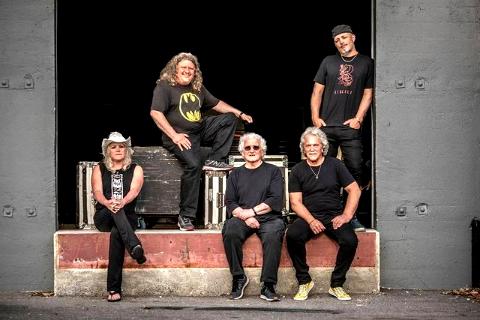 https://jeffersonstarship.com/index.html/
September 4th @ 8:30 PM




Terri Clark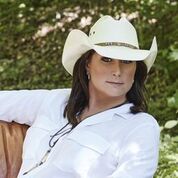 https://www.terriclark.com/