"ICE COLD BEER HERE!"
Where you say?
At the Hickory Grove Beer Garden, sit under the
canopy or under the stars and enjoy an ice cold
brew. The adults only area is the place to sit
down, relax with friends and have one of our signature
domestic, import, or local craft brews.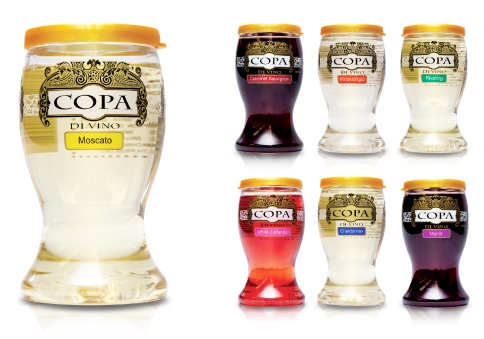 Copa Di Vino, yeah!
Back again this year is the popular Copa Di Vino
wine selection, made famous on the TV show "Shark
Tank".


Enjoy local musicians performing nightly where we allow patrons to carry
our famous festival foods into the only kid-free zone on the grounds.